Gard Consulting is a consultant company which is specialized and experienced, in biomedical technologies for the design and development of innovative medical devices. The company has the knowledge and expertise to turn even the rudimentary ideas into a functional and innovative biomedical products.
Gard Consulting covers all those phases that are necessary to bring customer ideas to the marketplace. Customers come to us in order to identify whether an idea can be realized and produced. Starting from the ideas, the initial concept is broken down into articulated processes in order to design, prototype, test and manufacture a biomedical product.
After a dedicated feasibility study and some preliminary prototyping the idea is developed into design and manufacturing process specifications.
Meeting the FDA and ISO 13485 regulatory and quality needs is vital so any device developed by our company has to undergo a series of qualifying in vitro tests.
Through the building of dedicated industrialization strategies with recognized qualified biomedical industry partners, the innovative medical device is manufactured and ready to place on the market.
Some examples of application areas:
Coronary and Endovascular pathologies
Aortic valve pathologies
Mitral valve pathologies
Aortic pathologies
Pulmonary valve
Vascular disease
Spinal disease
Pelvic Organ Prolapse
Gard Consulting is led by Marco Gard in collaboration with an experienced team where each member has longstanding experience in the research and development of innovative medical devices.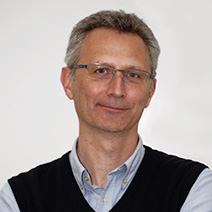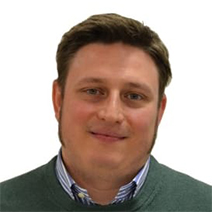 Matteo Antoniotti
Senior R & D Engineer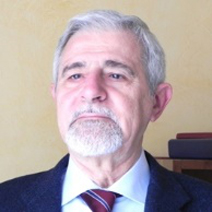 Francesco Minoletti
Senior R & D Specialist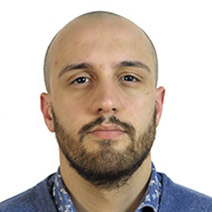 Gabriele Bardi
Junior Industrial Designer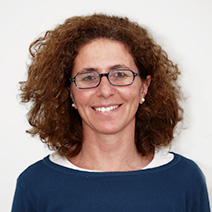 Elena Chiono
R & D Quality & Scientific Specialist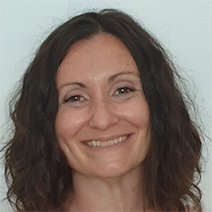 Serena Congiusta
R&D Verification and Validation Engineer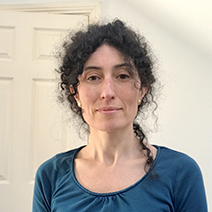 Alessandra Mocerino
Clinical Specialist
Our permanent staff is constantly supported by specialists in different areas such as biocompatibility, industrialization and validation of manufacturing processes and project management.
ISO13485 certified Industrial Partnerships
Universities
Recognized Research Institutes